Do Designers Really Need To Go To College.
7:43:00 AM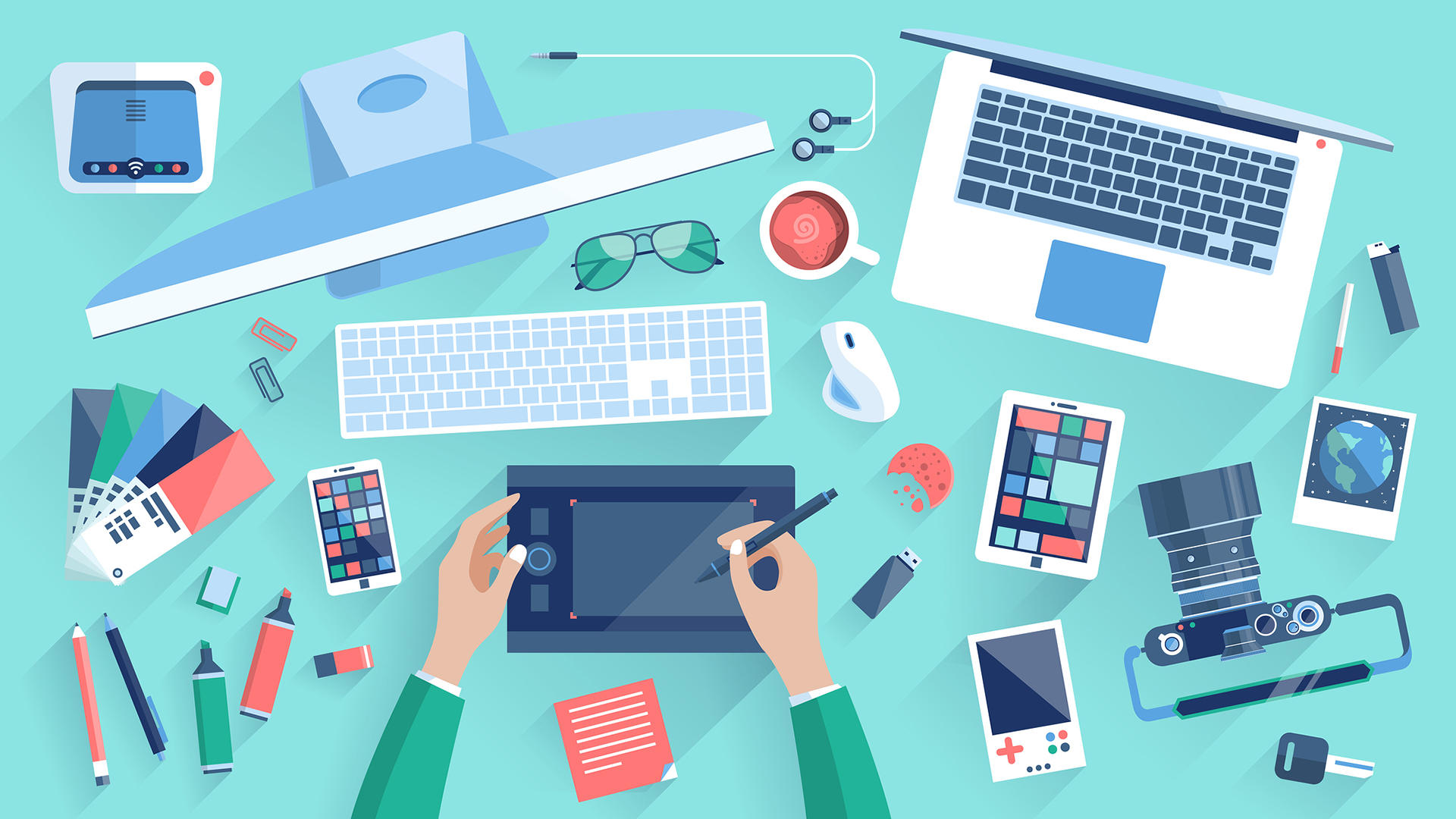 The dying question in any profession is if you really need to go to college, especially in the creative field. The answer is no. Even though I chose to get my degree and go for my masters degree, doesn't mean everyone else should as well. However, there are skills you need to masters to be success in the creative field if you decide not to go to college.
One key thing is that you must know your creative process. Know how you work as a designer, set your own schedule, and maximize your productivity. Most designers work with a singular focus. Take the time the time to know your creative process inside and out. Make lists and build routines for yourself. At the end, you should be able to commit to one process and one set routine.
Another thing you should be doing is working on a side project. Always practice your skills. It gives you more control over what to work on and you would also have work to produce to potential employers. You can find ways to improve your current design and act out the design ideas you may have in your head. It may end up being your best work.
Your peers is just as important as your clients. You should surround yourself beyond your network and connect with other diverse creatives that will inspire you. Go out and seek those people. Go to local design events and make new friends and even have a mentor. Eventually you can build a strong and lasting relationship, but it will take time.
The only way you can grow as a designer is to seek out that knowledge. You want to maintain the curiosity, be fuel by the feeling of your best work. Also, venture out of your comfort zone. That was one thing I learned to do and experiment with different and interesting design elements and ideas. Expose yourself to different ideas, different people, and new ways of thinking.
Failling is part of the design process. I had to accept that as a designer, because I do not like failing. There are no shortcuts and magic. You just have to figure it out and push through it. You must develop a critical eye for you own work. Simply, you got to know when your work "sucks" and why it does and why your design is nit working. Fail early and make all the mistakes you can, because it is a part of the design process.